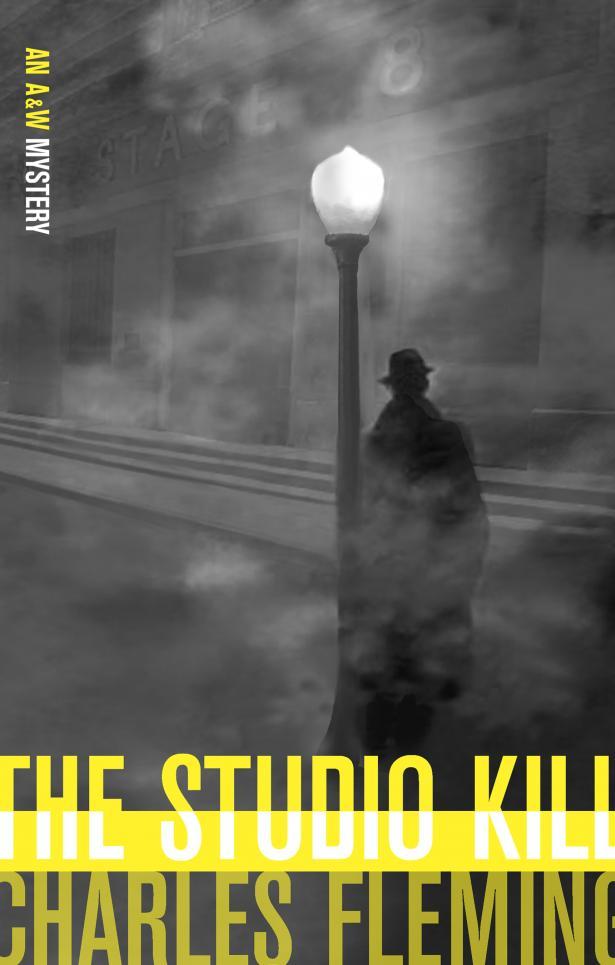 The reviews are in ...
Walter Hill said, "1947. Movie studios, murder, gangsters, Red-baiters, Commies, tough guys, starlets, rivers of alcohol, rivers of blood ... Charles Fleming's parodic look at detective stories, noir films and Hollywood sleaze puts the hammer down for the whole ride."
Robert Ward said, "Don't miss 'The Studio Kill.' Beautifully written with all the period details dead-on, dialogue so breezy it'll make your hair stand on end, and a twisty, dangerous plot that keeps you guessing. Buy it and do like I did -- stay up all night and take one long ride."
Denise Hamilton said, "Charles Fleming makes the usual suspects come alive with snappy dialogue, studio gossip and loving descriptions of Hollywood's mid-century landmarks, streets and nightclubs."
Mark Haskell Smith said, "Like Fitzgerald's "Pat Hobby" stories, Charles Fleming takes the reader on a hard-boiled tour of Hollywood. Reading 'The Studio Kill' is like being on the set of a classic film noir."
And Diana Wagman said, "Charles Fleming has written a whip-smart, captivating page-turner. Grab a bowl of popcorn and start reading. You won't be able to stop."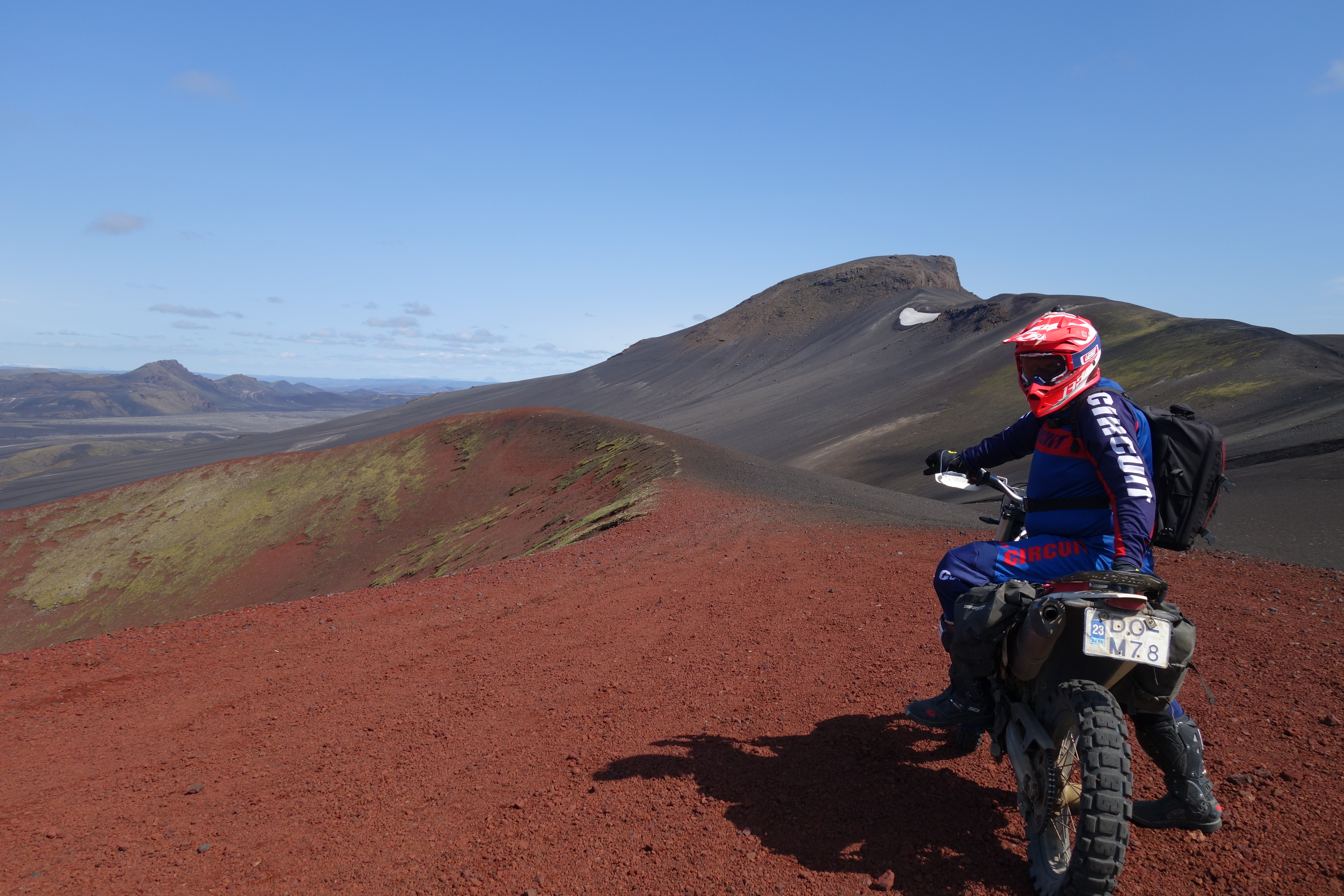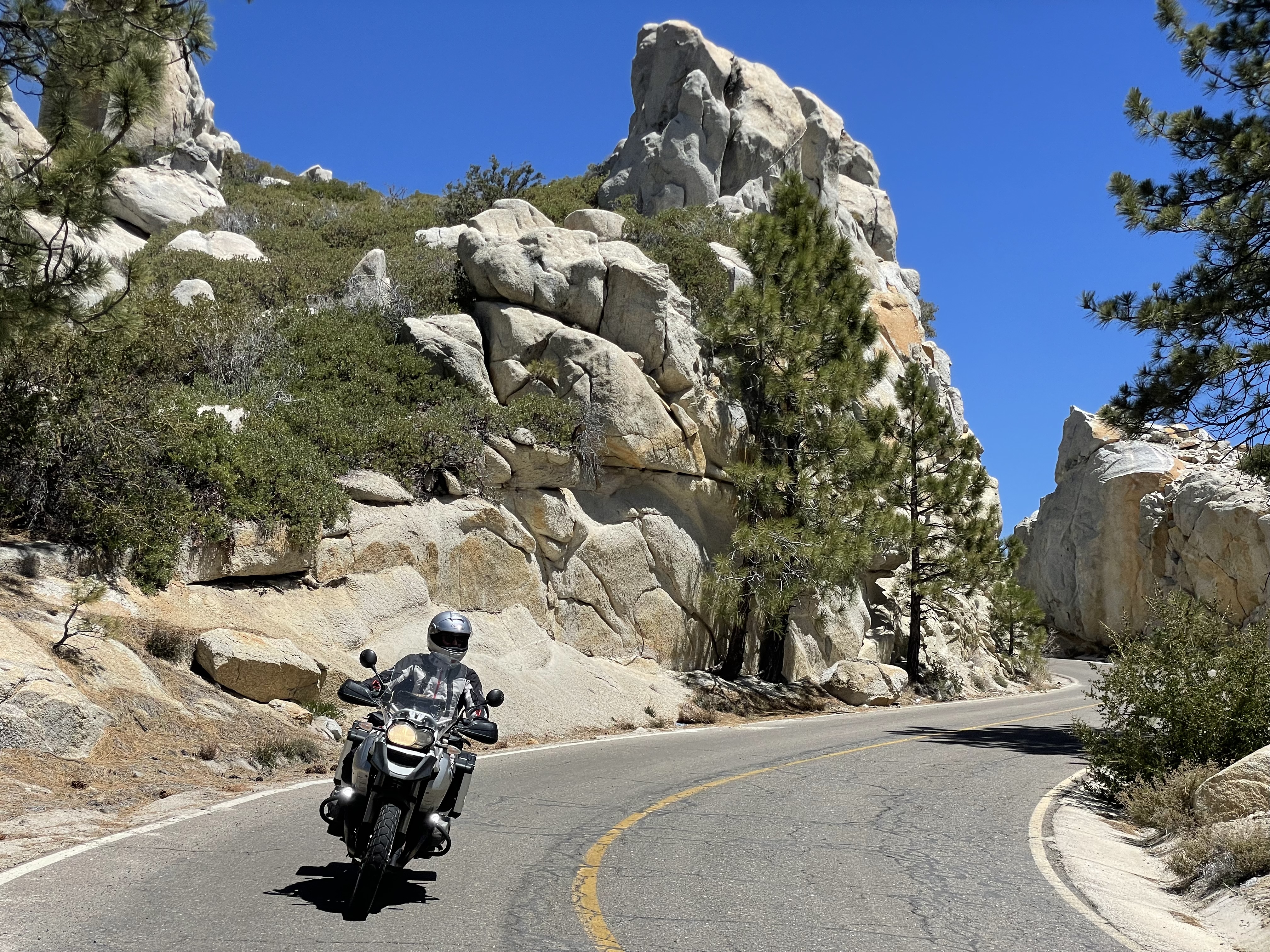 Three Geezers in Baja
Charles and two young friends ride the length of Baja California, and fondle whales.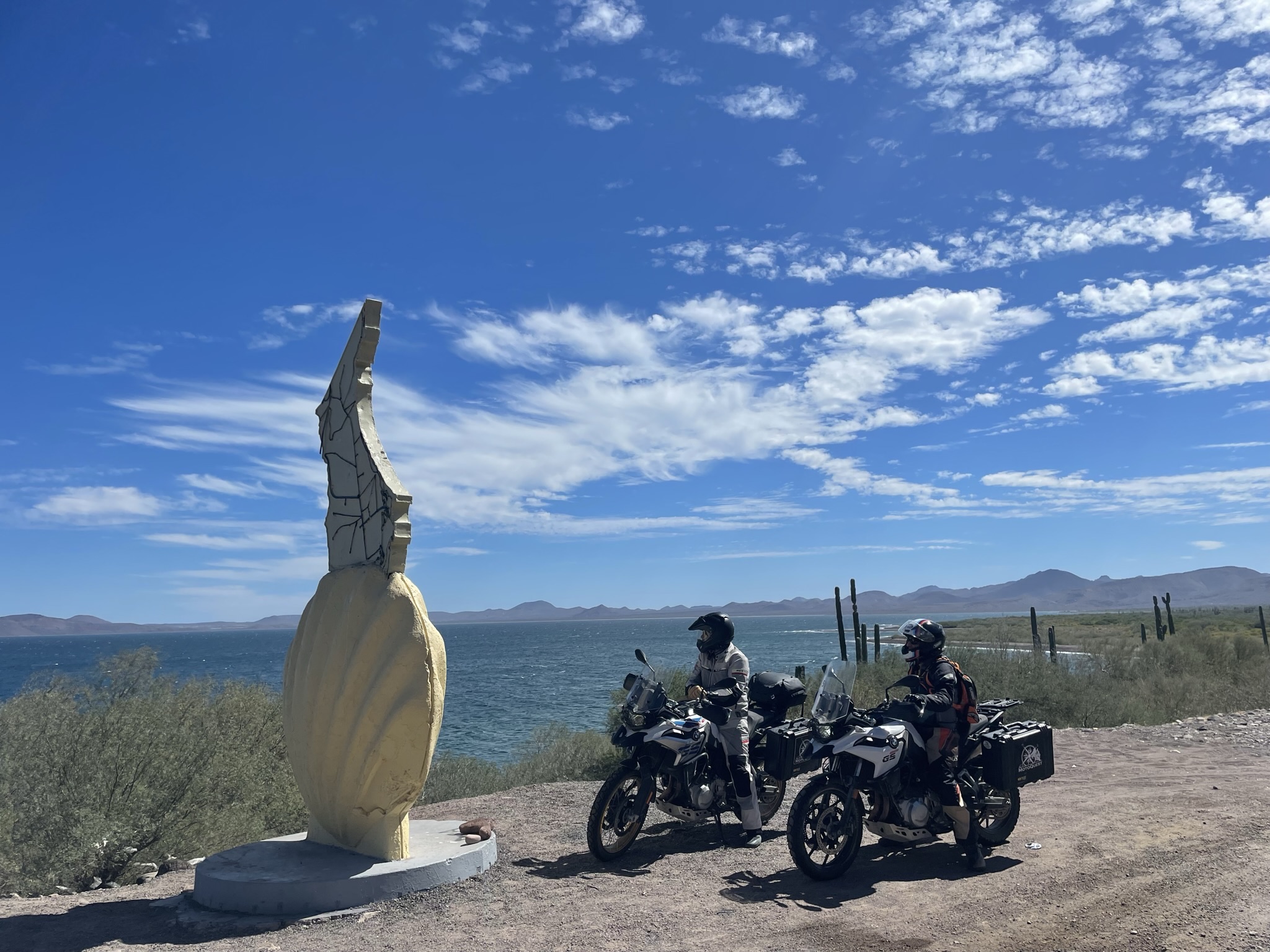 CURRICULUM VITAE
Charles Fleming is co-author of the autobiography My Lobotomy, author of the 1998 national bestseller High Concept: Don Simpson and the Hollywood Culture of Excess and co-author of the 2003 New York Times bestsellers Three Weeks In October: The Manhunt for the Serial Sniper and A Goomba's Guide To Life.
A regular contributor to the Los Angeles Times, covering cars, motorcycles and mobility, Fleming has reported on the entertainment industry since 1987, as staff writer, editor and columnist for the Times, Newsweek, Variety, LA Weekly and The Los Angeles Herald Examiner, and as a freelancer for Vanity Fair, Entertainment Weekly, TV Guide, Playboy, Time, The New York Times, New York Magazine, Spy, M Inc., US, McCalls, Los Angeles, California, The Los Angeles Daily News, The Atlanta Constitution-Journal and many other publications in the U.S., the U.K. and Japan.
Heis also a frequent contributor to the motorcycle publications Cycle World, The Vintagent, RoadRUNNER, Motorcycle, Motorcyclist and more.
In 2007, he undertook a survey of the public staircases of Silver Lake and environs. The result: Secret Stairs: A Walking Guide to the Historic Staircases of Los Angeles. Published in 2010 by Santa Monica Press, the book hit #5 on the Los Angeles Times paperback bestseller list and has remained a top title at area bookstores. In 2011, Santa Monica Press published the Northern California sequel, Secret Stairs East Bay: A Walking Guide to the Historic Staircases of Berkeley and Oakland, followed in 2015, by the third book in the series, Secret Walks.
His first novel, The Ivory Coast, was published by St. Martin's Press in 2002. Its sequel, After Havana, was published in 2004. A prequel to the series, The Studio Kill, was published in 2014 by Asahina + Wallace.
Fleming is also co-author, with Steven R. Schirripa, of the New York Times bestseller A Goomba's Guide to Life, published by Clarkson Potter in 2002, and its sequel, The Goomba Book of Love, published in 2003. Completing the trilogy, The Goomba Diet: Living Large and Loving It, appeared in 2006.
Fleming and Schirripa's young adult mystery novel Nicky Deuce: Welcome to the Family, was published to great acclaim in 2005 and was followed in 2006 by Nicky Deuce: Home for the Holidays.
Fleming is also part of the adjunct faculty at the University of Southern California's Annenberg School of Communication & Journalism, where he has taught entertainment reporting, arts reporting and news writing.
When he isn't writing, Fleming travels, hikes, plays tennis and rides motorcycles. He lives in the Silver Lake section of Los Angeles.